Virtual Summit: Case study: Keys to developing meaningful programs that challenge participants
Back to listing page
Presenters: Tracey Brown and Emile Unverzagt

Based in the belief that intellectual curiosity, creativity and personal growth last longer than memory, the programs at Amazing Place adult day center focus on meaning and purpose. Find out how the curriculum of arts, international studies, music, recreation and fitness, and other activities are planned and delivered to people experiencing mild-to-moderate cognitive decline.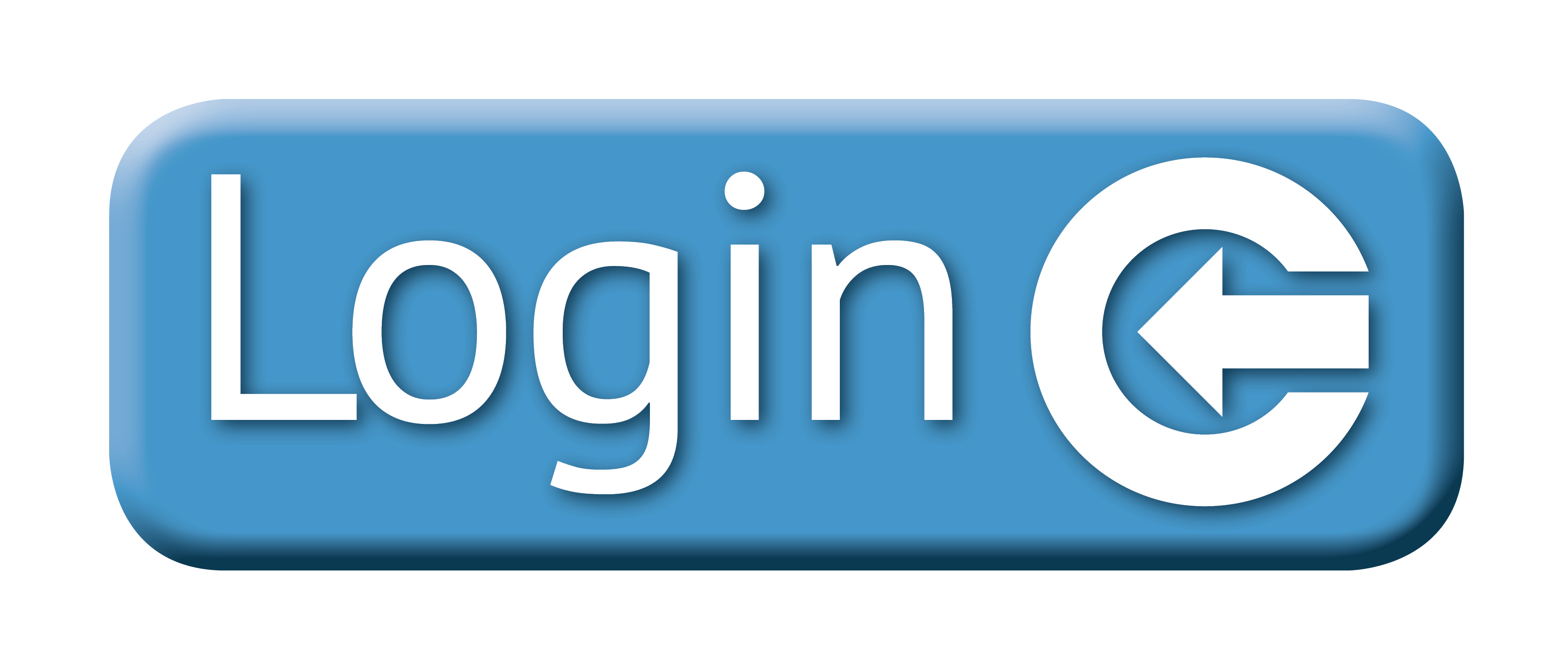 Virtual Summits are FREE to ICAA Organizational and ICAA 100 members. Individual members need to upgrade to an Organizational and/or ICAA 100 membership to access Virtual Summits. Non-members need to purchase an ICAA Organizational or ICAA 100 membership for access to Virtual Summits.