Company
Helix Inc.
572 Freeport Street, Unit A
Boston, MA, 02122, US
888-435-4926
603-372-5868

Contact
Lisey Good
Director of Marketing
Company description
Helix invented lateral cardio training, considered the most effective form of cardio available. While Helix is found in gyms globally and in the training rooms of professional athletic teams, as a cardio modality, it does not just benefit elite athletes but also has critical therapeutic benefits for an aging population. Because it is the only trainer that works the body in all 3 dimensions of human motion simultaneously, it uniquely strengthens muscles that are crucial to knee and hip health. In fact, in ten years of clinical studies, it's been shown not just safe for bad knees and hips, but actually beneficial, reducing joint pain and increasing mobility even for those with severe arthritic conditions. Helix Lateral Trainers are commonly used by physical therapists to pre-hab and rehab around hip and knee replacement surgeries. Further, clinical studies show that lateral training with Helix can quickly improve balance to reduce fall risk in de-conditioned seniors (an average 59% in under 4 weeks).
Product images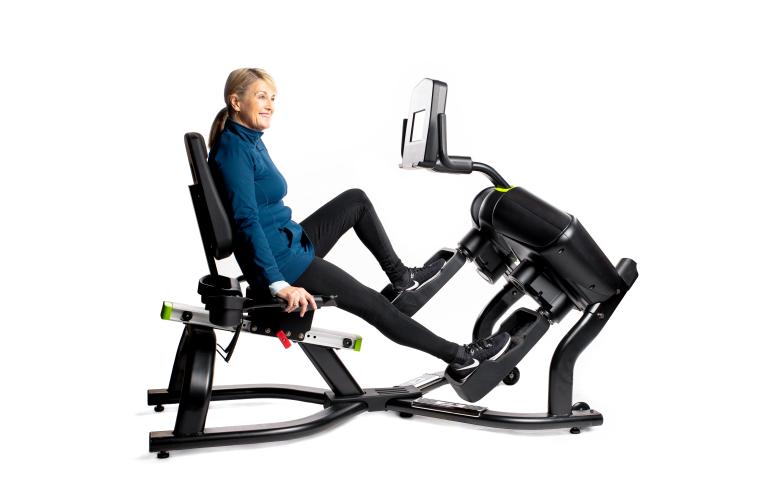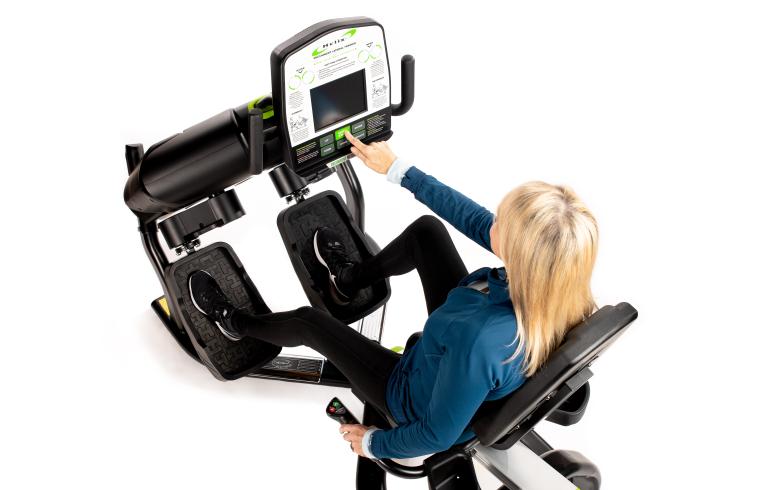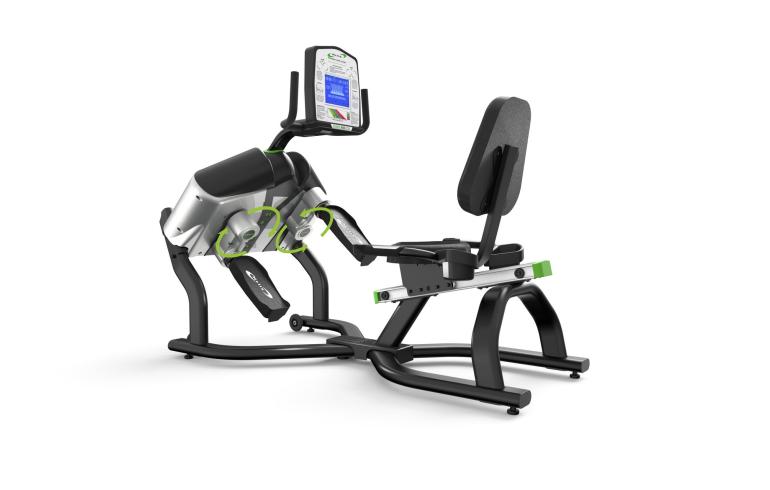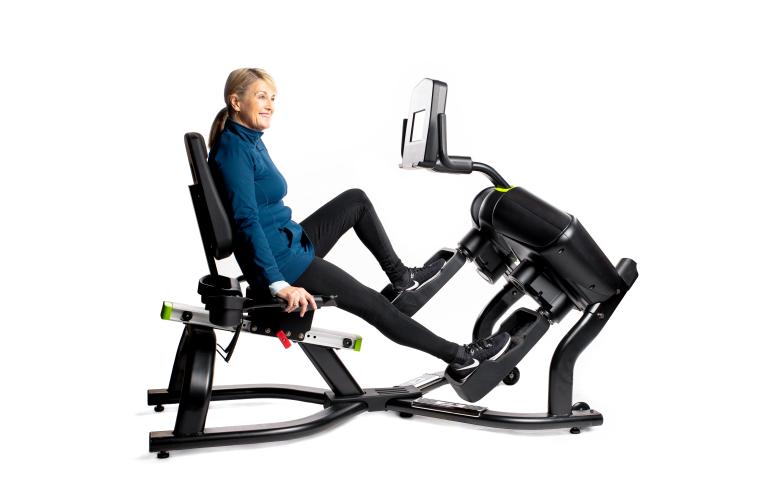 Video library
The information contained in this section is provided by ICAA Corporate Partners and is for general information purposes only. ICAA does not endorse and makes no representations, warranties or guarantees as to, and assumes no responsibility for, the products or services provided by these organizations. ICAA disclaims all liability for damages of any kind arising out of the use or performance of the products or services provided by these companies.