ICAA Career Path for Wellness Professionals
The purpose of the ICAA Career Path for Wellness Professionals is to provide a guide for organizations, educators and individuals. The Career Path is not intended to replace the excellent work done in universities, by professional organizations or within companies. Instead, it is a high-level document to help clarify that, following education in a core discipline; there is a career path for wellness professionals working with older adults. And, it identifies in a broad sense the professional education and skills that help professionals to succeed.
The goals are to enable organizations to build their job descriptions around this path and framework, and to guide the industry toward a more consistent use of terminology and job requirements. The following toolkit will aide you with this.
Career Path toolkit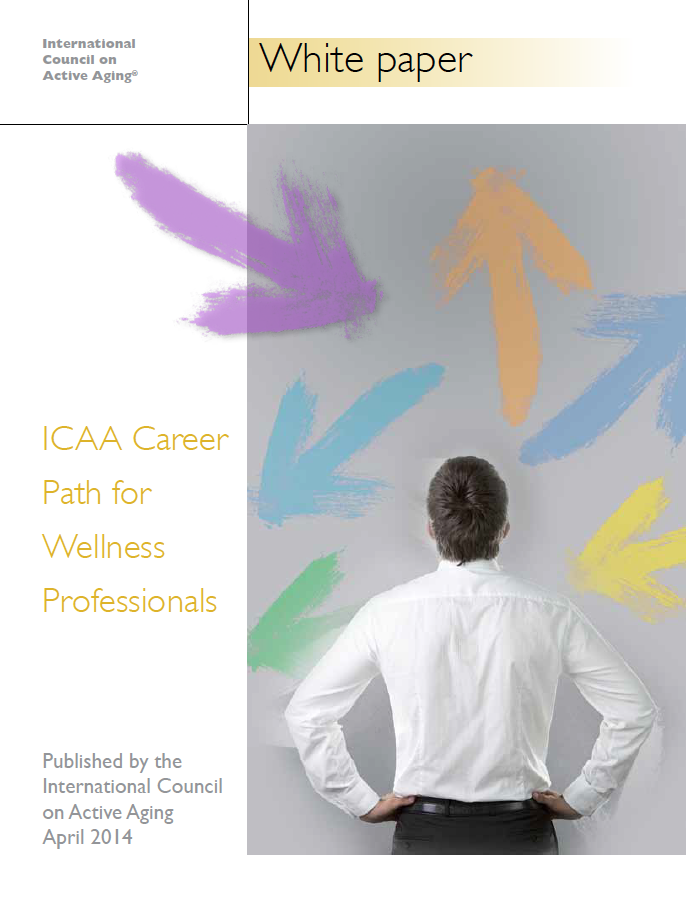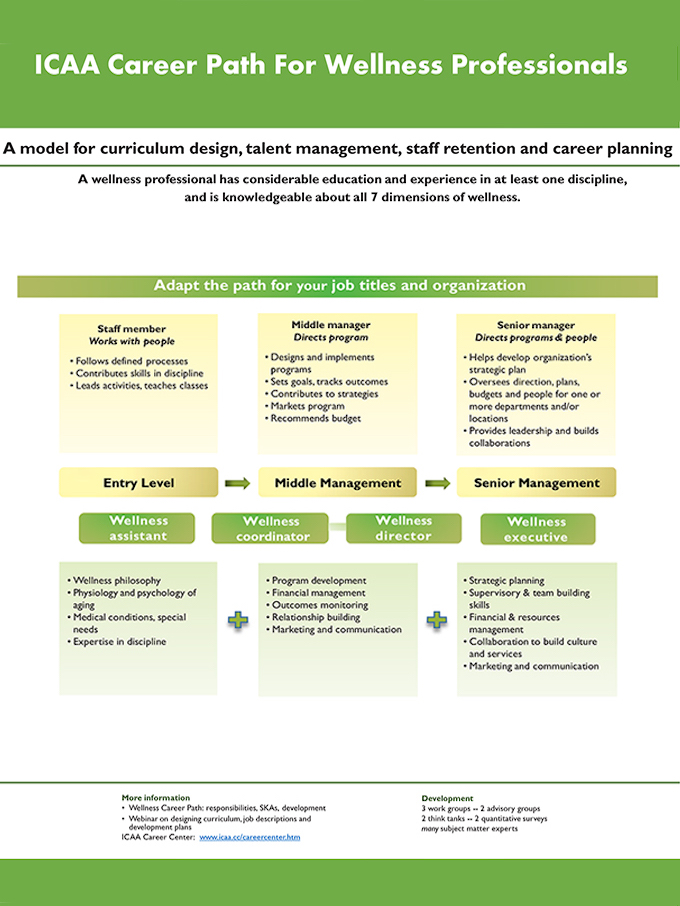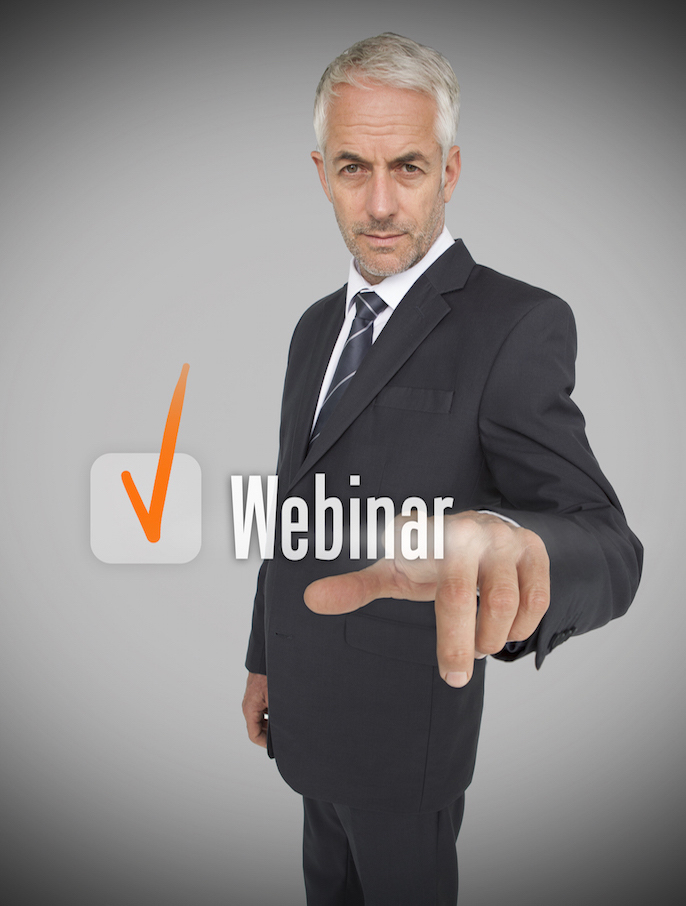 How to use the Career Path and recommendations for professional development
The ICAA Career Path for Wellness Professionals is a roadmap that can be used by senior management, human resources, educators, agencies and individuals to focus on developing a wellness environment that supports quality of life among older adults.
Adopting the recommendations of the career path has advantages for multiple users.
Human Resources personnel can use the information when recommending organizational structures that support a wellness mission and strategy, writing job descriptions, and determining the placement of wellness positions within the organization's responsibility and compensation structures.
Talent management and training staff can identify needs and build curriculums to develop staff.
Succession planning for the organization and for individuals can be built on the career path.
Professors and educators can use the framework when developing curriculums and internships.
Individuals are able to look into the future when considering working with older adults as a career path, and immediately find the general areas of knowledge they need to be successful.