Company
SportsArt Fitness, Inc.
8217 44th Avenue W, Suite A
Mukilteo, WA, 98275, US
(800) 709-1400
Contact
Ruben Mejia
EVP
3232032269
Company description
SportsArt offers a wide range of premium fitness and rehabilitation equipment that serves individuals looking to improve overall physical fitness, those working to regain or retain the ability to walk, and everyone in between. For those looking for a solution that delivers the experience and sustainability today's users demand, our ECO-POWRTM line of cardio equipment converts human energy into usable electricity. For those focused on rebuilding function, sustaining lives, our rehabilitation line of equipment is designed to deliver more positive outcomes. All of our solutions are designed to be simple to install, use and maintain, making SportsArt a great choice for a wide range of facilities and users. Multiple seat adjustments, low-profile shrouds and easy step-through design offer increased accessibility. Fingertip and touchscreen controls allow for intuitive workout selection. And we back our equipment with an industry-leading warranty. With SportsArt, service doesn't stop at installation. Our team provides ongoing support, always available to answer questions, provide solutions, and make sure your SportsArt equipment is functioning at its best and meeting your needs. Our goal is to inspire performance for our shared world—through solutions that empower individuals to accomplish more, sustainable products, and responsible corporate practices.
Product images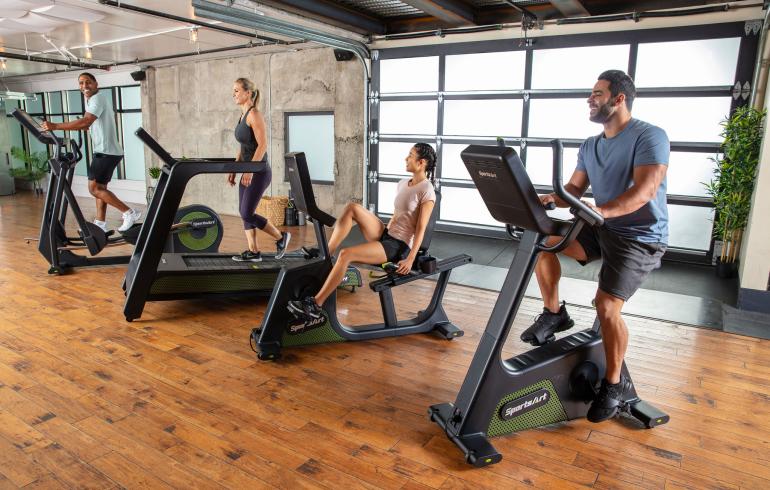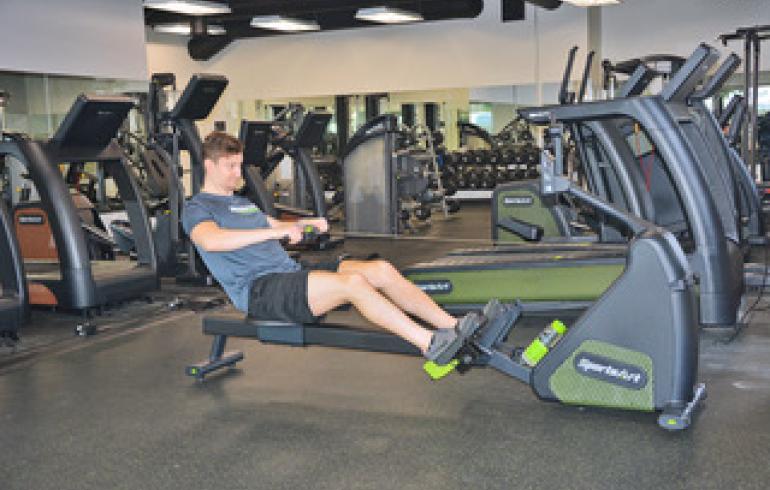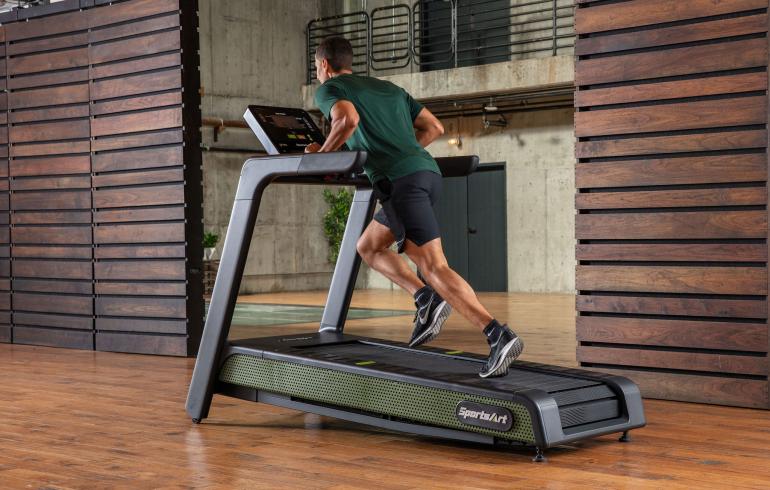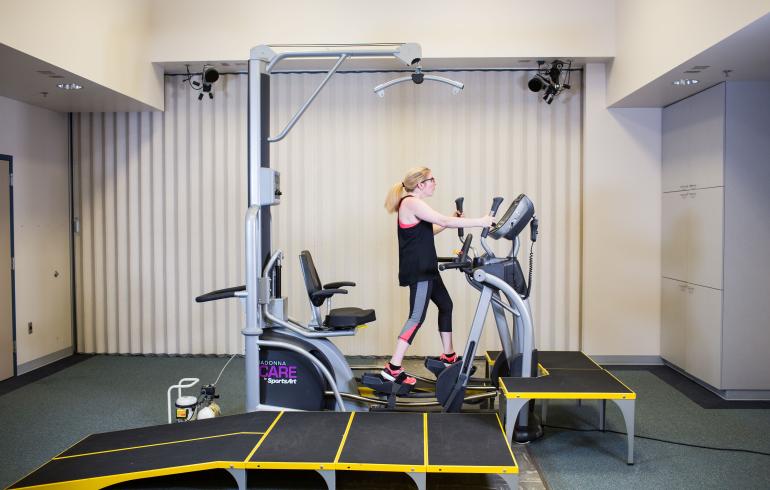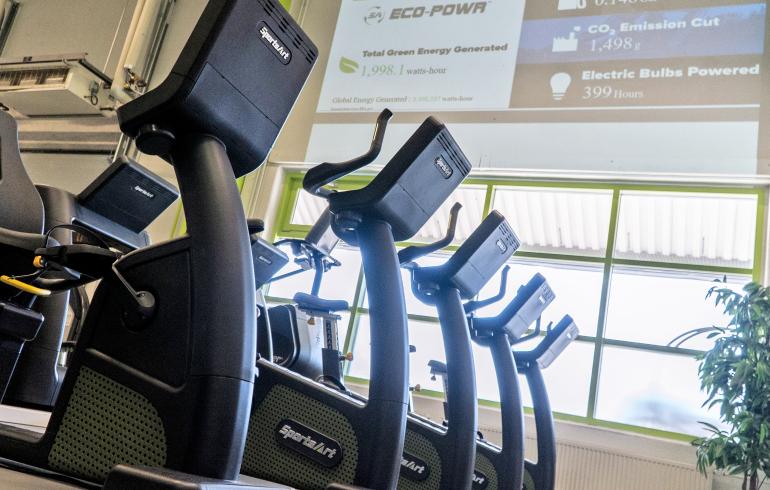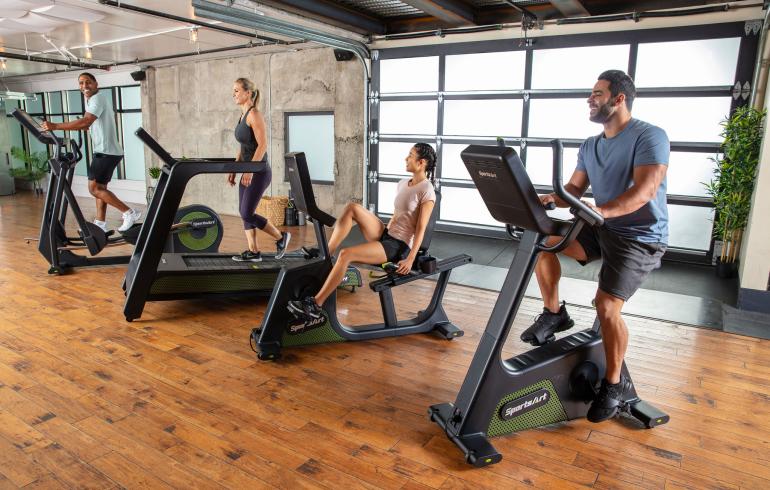 Video library
The information contained in this section is provided by ICAA Corporate Partners and is for general information purposes only. ICAA does not endorse and makes no representations, warranties or guarantees as to, and assumes no responsibility for, the products or services provided by these organizations. ICAA disclaims all liability for damages of any kind arising out of the use or performance of the products or services provided by these companies.