Company
Yaloop Inc.
5776 Lindero Canyon Rd. D244
Westlake Village, CA, 913062, US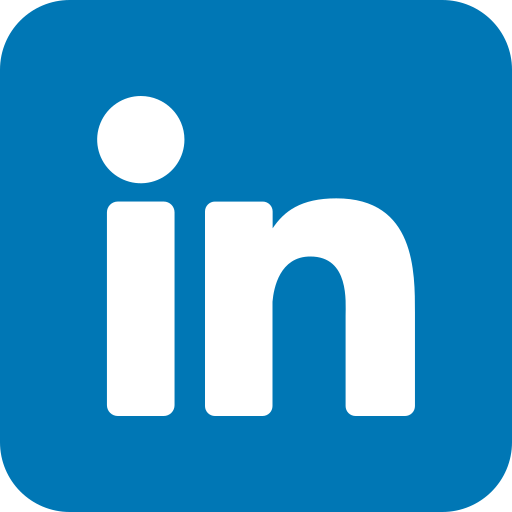 Contact
Oron Greenbaum
CEO
(818) 217-7511
Company description
Age is knowledge... Age reflects experience. Age reflects proficiency. Age reflects a lifetime of investment made through blood, sweat, and tears. If you are a civil engineer, handyman, tax lawyer, physical therapist, IRS agent, plumber, marine biologist-- whatever your career is, you possess knowledge. What if you could help others with this knowledge... Yaloop can help you make it happen! Now you have a simple way to transfer your knowledge and generate income. The YALOOP Platform Connects people with knowledge with people looking for this expertise on a Pay-Per-Minute Model via smartphone app or web page. You can also help others just for fun, free of charge. Please visit www.yaloop.com
Product images
The information contained in this section is provided by ICAA Corporate Partners and is for general information purposes only. ICAA does not endorse and makes no representations, warranties or guarantees as to, and assumes no responsibility for, the products or services provided by these organizations. ICAA disclaims all liability for damages of any kind arising out of the use or performance of the products or services provided by these companies.