Company
NuStep, LLC
47700 Halyard Dr.
Plymouth, MI, 48170, US
800-322-2209
734-769-3939
734-418-1880
Contact
Scott Rubicz
National Senior Living Sales Director
734-922-1702
Company description
In 1995, we introduced the recumbent cross trainer—the first of its kind—and pioneered a product category now known as inclusive fitness equipment. Designed for accessibility and ease of use, our recumbent cross trainers have empowered people of virtually all ages, fitness levels and functional abilities to transform their lives through exercise. In the last three years, we've taken inclusive fitness equipment to the next level with our latest products, the T6 cross trainer and the UE8 upper body ergometer. The UE8 upper body ergometer represents a new product line for NuStep. It features a unique swivel train design that provides direct access to exercise from three positions – seated, standing and in a wheelchair – without requiring seat removal. And, coming this year, another addition to our product line, the RB8 recumbent bike. With each new product, our goal remains the same: to provide safe and effective exercise that meets people where they are in their rehabilitation or fitness journey and then takes them where they want to go.
Product images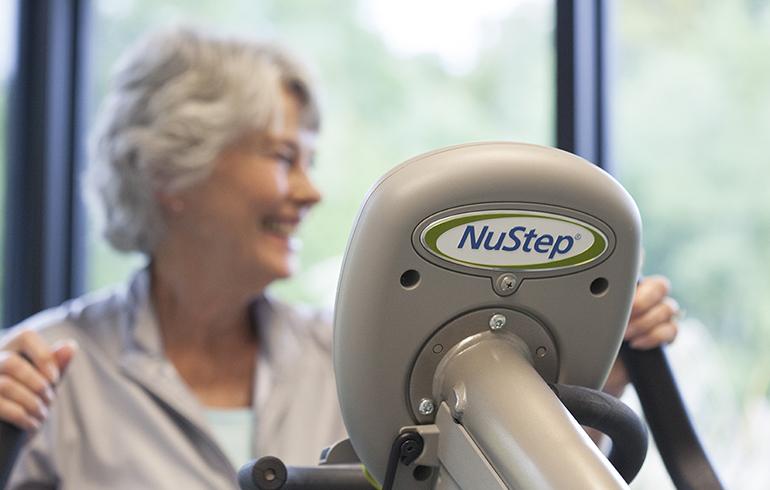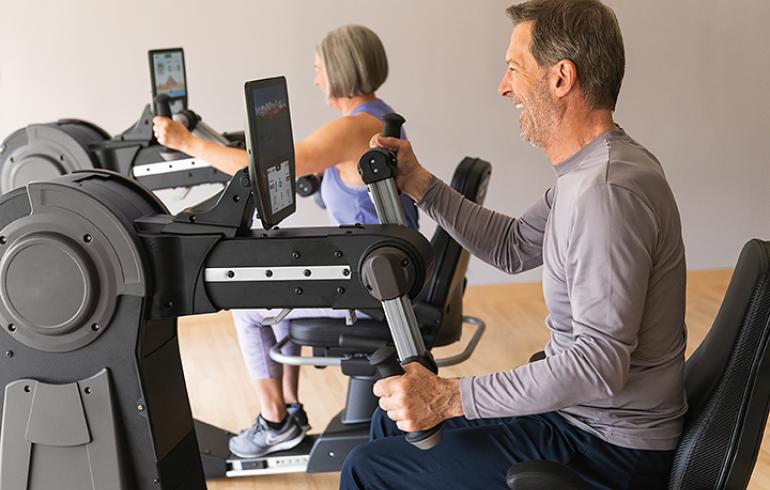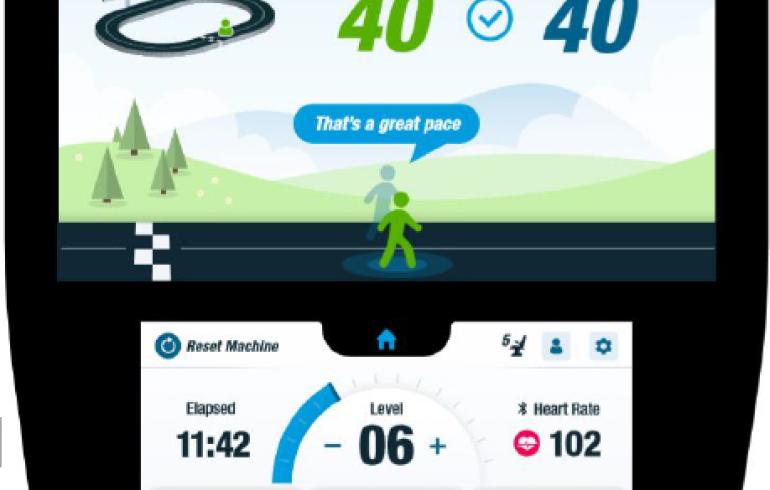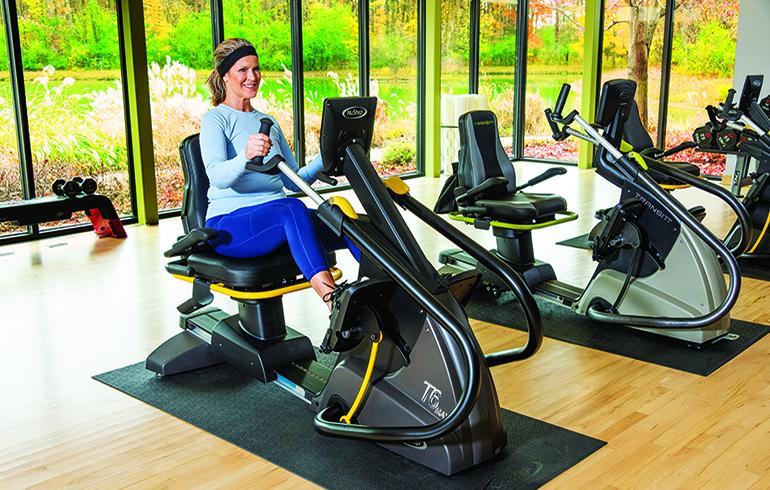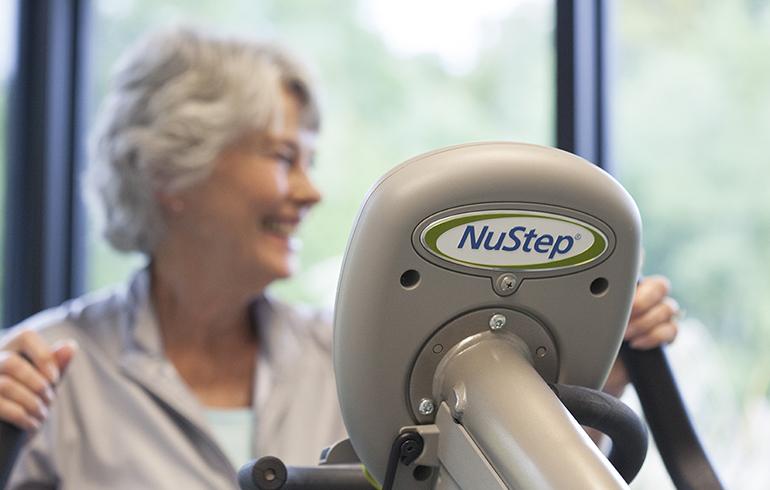 Video library
The information contained in this section is provided by ICAA Corporate Partners and is for general information purposes only. ICAA does not endorse and makes no representations, warranties or guarantees as to, and assumes no responsibility for, the products or services provided by these organizations. ICAA disclaims all liability for damages of any kind arising out of the use or performance of the products or services provided by these companies.