Company description
At Matrix, we believe in the quality of life that comes from movement. Whether living independently or as part of an assisted living community, when people can maintain easy, comfortable functional movement, they can keep taking part in the Activities of Daily Living (ADLs). That's why our portfolio of extensive functional movement solutions includes equipment designed to meet the needs of medical and training specialists who understand just how important movement is to a healthy future. You'll discover that everything we offer is versatile, accessible and easy-to-use, able to motivate and challenge while building the mobility your clients need to maintain independence, self-respect and over
Blog
ICAA Webinar Series-Support your business by helping residents and members be more activeTo ensure residents and members experience true wellness, staff must be given the tools to encourage...Read more...
News releases
Matrix Fitness Expands its Strength Portfolio with New Go Series for Members New to Strength TrainingCOTTAGE GROVE, Wis. (May 3, 2021) – Matrix Fitness, one of the world's fastest-growing...Read more...
Company literature
Go Series Overview.pdf
DOWNLOAD FILE
Product images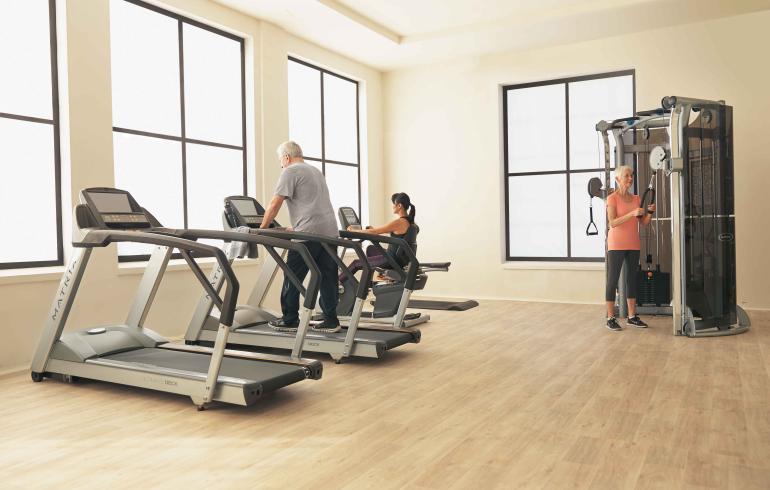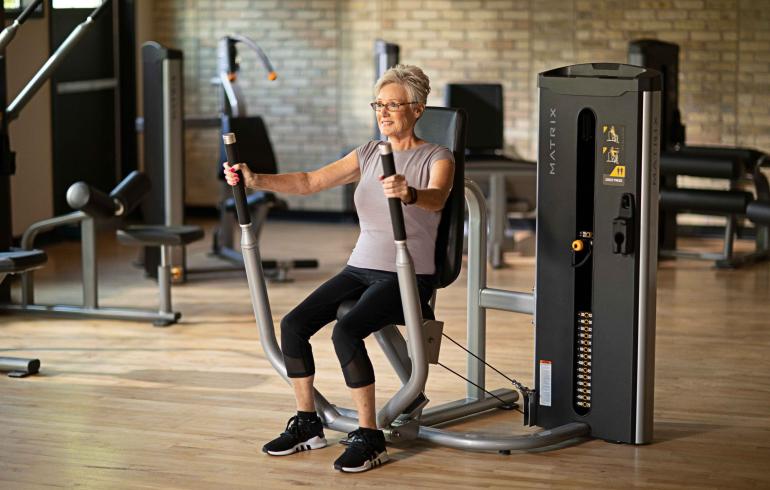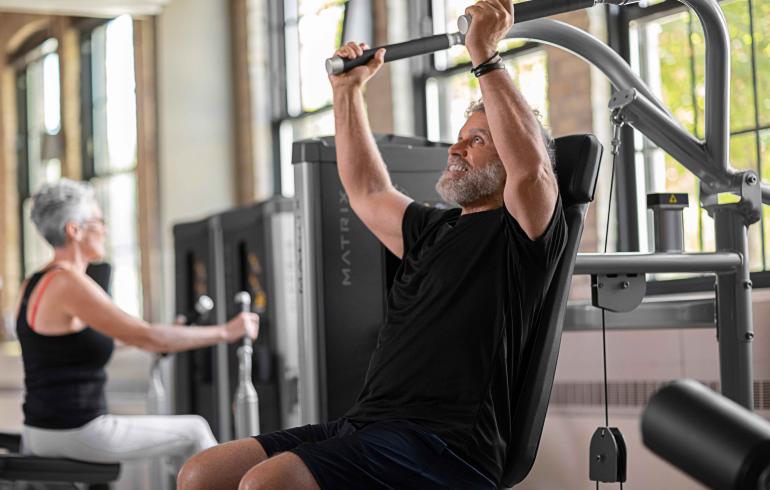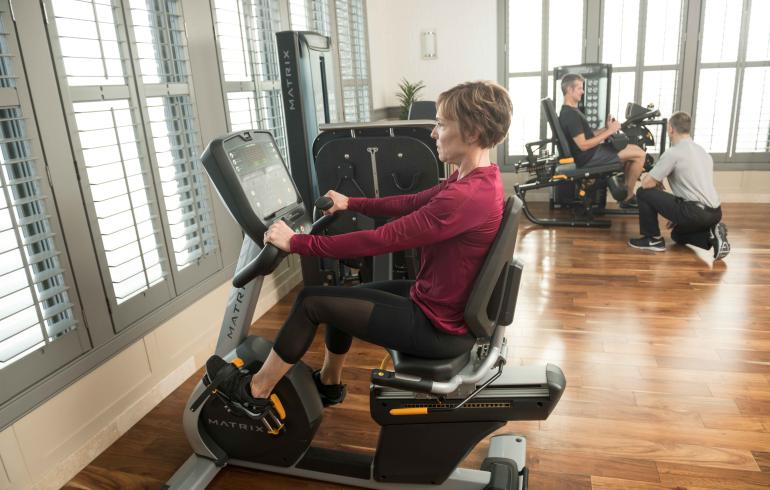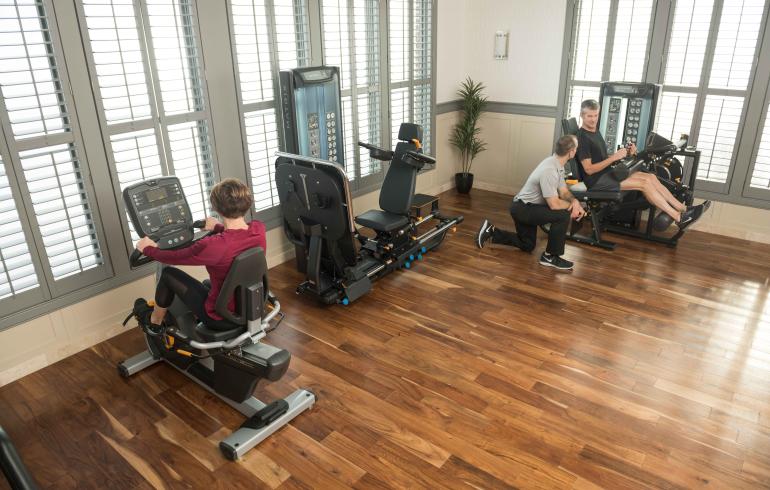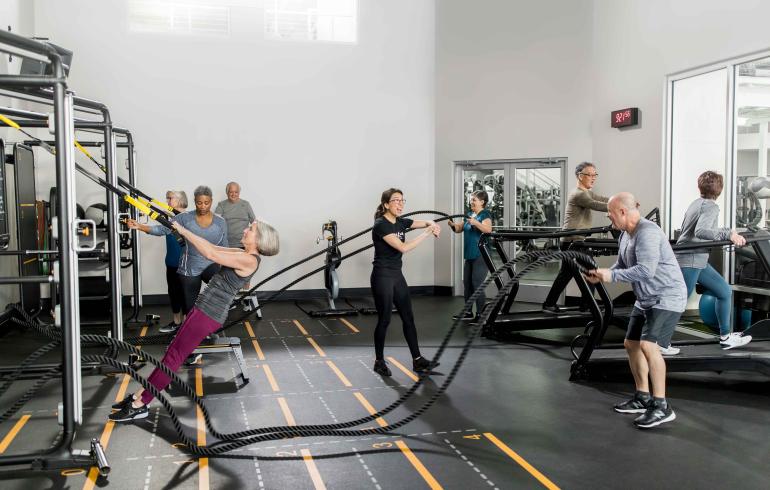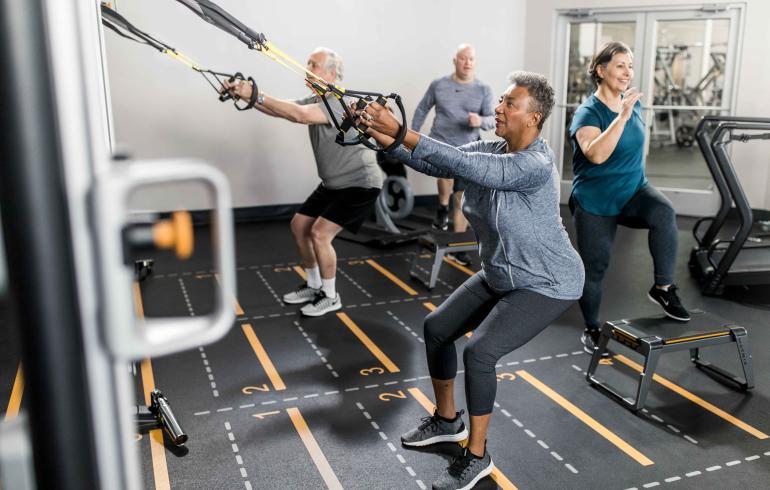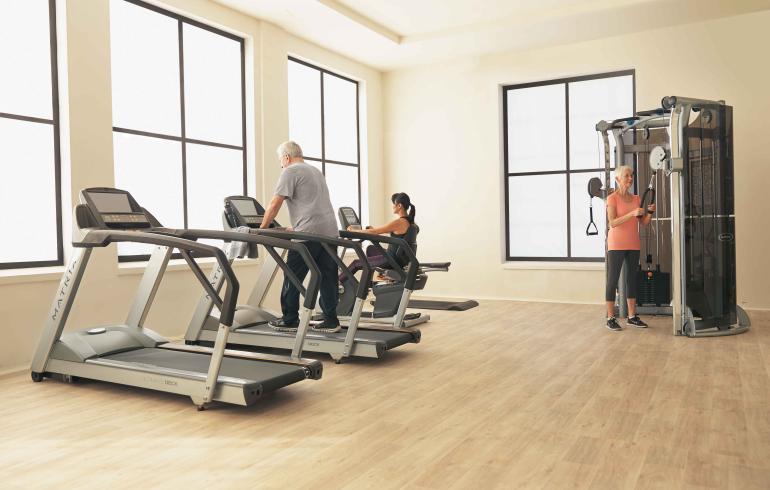 Video library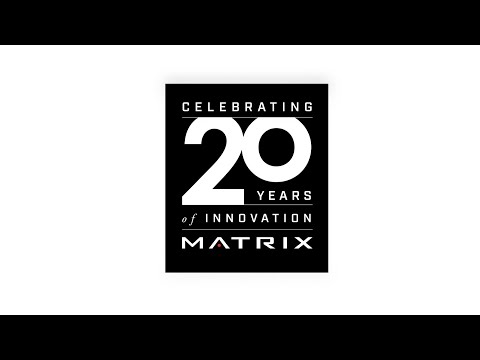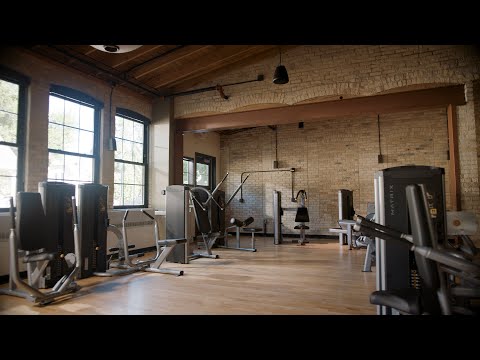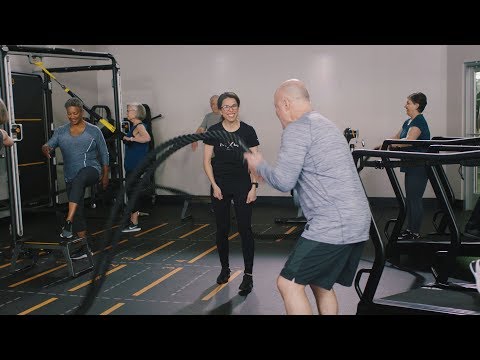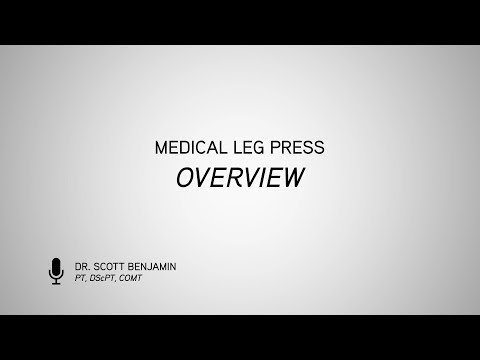 The information contained in this section is provided by ICAA Corporate Partners and is for general information purposes only. ICAA does not endorse and makes no representations, warranties or guarantees as to, and assumes no responsibility for, the products or services provided by these organizations. ICAA disclaims all liability for damages of any kind arising out of the use or performance of the products or services provided by these companies.