Visions of the future: ICAA Active-Aging Industry Trends Survey 2018
Look at the future of wellness culture in senior living, seniors centers, community services and fitness clubs through the eyes of 637 survey respondents focused on 2019-2023. Recognize the trends impacting older adults and organizations, then discover how leadership views the importance of a wellness lifestyle and programming. Learn whether senior living will be based in a wellness lifestyle or in care. The potential for new technologies is explored. Action steps help guide future planning. Published December 2018.
Member $99 Nonmember $149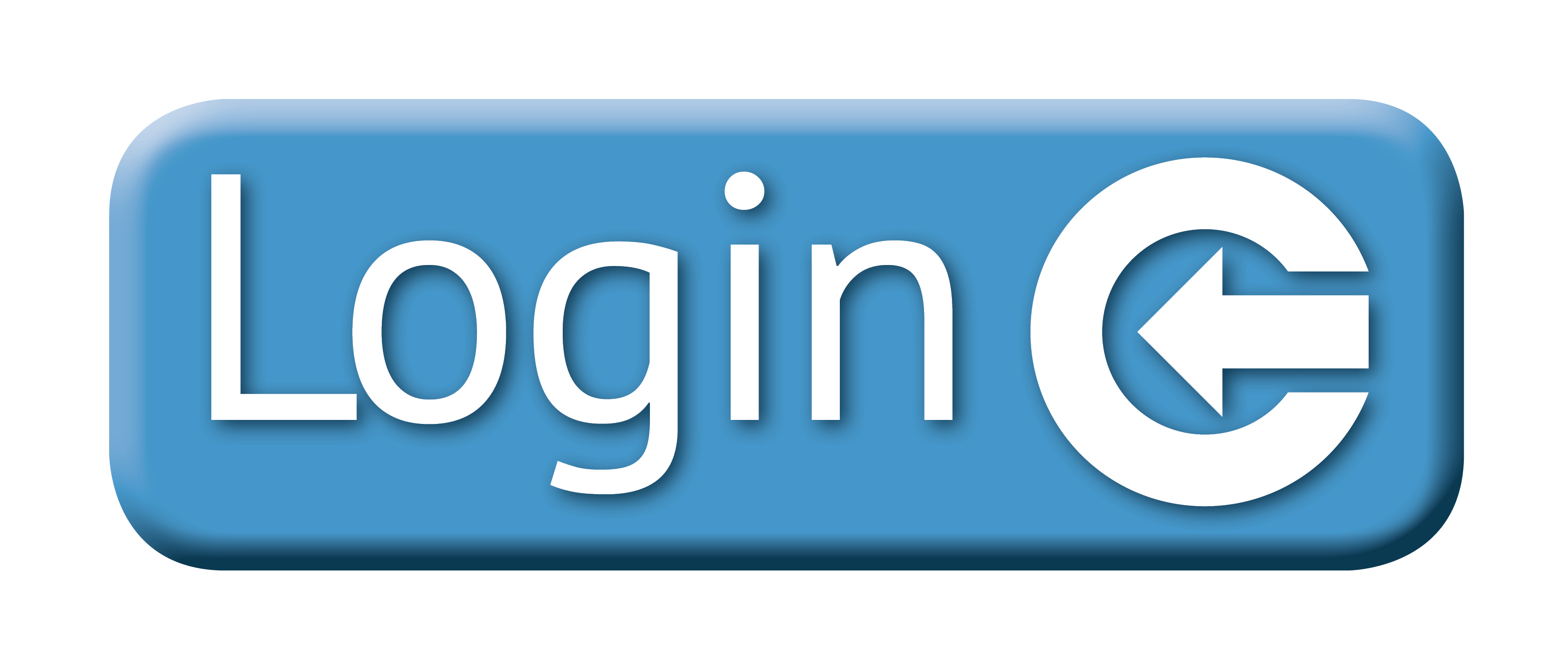 All reports are
FREE to ICAA Organizational and ICAA 100 members
. Individual members need to upgrade to an Organizational and/or ICAA 100 membership to access reports.
Non-member can purchase reports by setting up a nonmember account, click on the Log-in button above to do so. Nonmembers can also access reports by purchasing an ICAA Organizational or ICAA 100 membership, to learn more visit
http://www.icaa.cc/membership/whyicaa.htm
.