ICAA Wellness Industry Update 2023
Discover why wellness is the leading platform for senior living and aging services by exploring connections between neighborhoods and senior living communities. Learn how technology is used for energy-saving in healthy buildings, then overlay increasing trends in social experiences and physical activity based on function, not age. This ICAA survey includes 445 organizations spanning senior living, aging services, active-adult community centers and other neighborhood centers. Published August 2023.
Member $49 Nonmember $99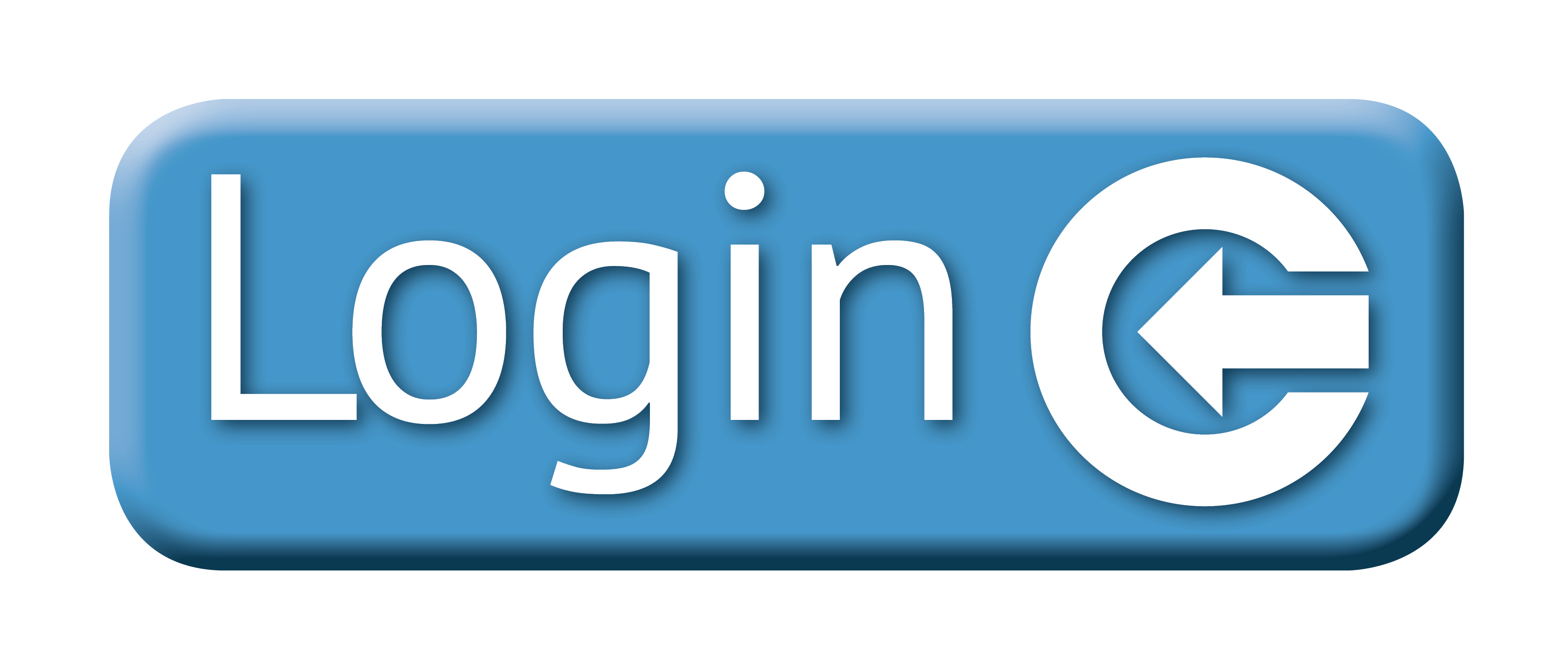 All reports are
FREE to ICAA Organizational and ICAA 100 members
. Individual members need to upgrade to an Organizational and/or ICAA 100 membership to access reports.
Non-member can purchase reports by setting up a nonmember account, click on the Log-in button above to do so. Nonmembers can also access reports by purchasing an ICAA Organizational or ICAA 100 membership, to learn more visit
http://www.icaa.cc/membership/whyicaa.htm
.