2014-Active Aging in America: Growth of the active-aging industry in the United States and Canada
A broad overview of recent data and trends in the active-aging industry. Includes sections on older adult perspectives, scope of the market, retirement communities and seniors housing, community services, fitness and wellness facilities and programs.
Member $299 Nonmember $799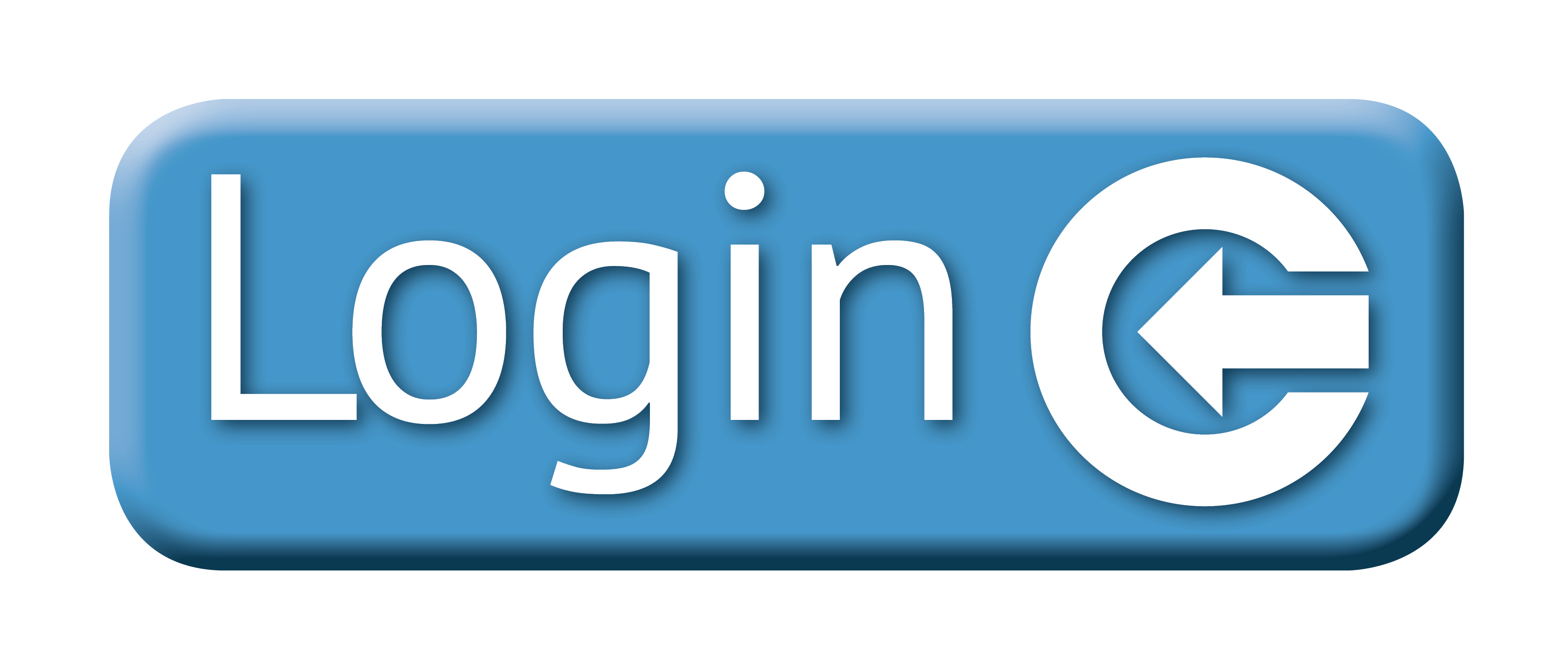 All reports are
FREE to ICAA Organizational and ICAA 100 members
. Individual members need to upgrade to an Organizational and/or ICAA 100 membership to access reports.
Non-member can purchase reports by setting up a nonmember account, click on the Log-in button above to do so. Nonmembers can also access reports by purchasing an ICAA Organizational or ICAA 100 membership, to learn more visit
http://www.icaa.cc/membership/whyicaa.htm
.