Branding programs and services
ICAA CEO Colin Milner provides a few tips to help you merchandise your wellness center programs and services.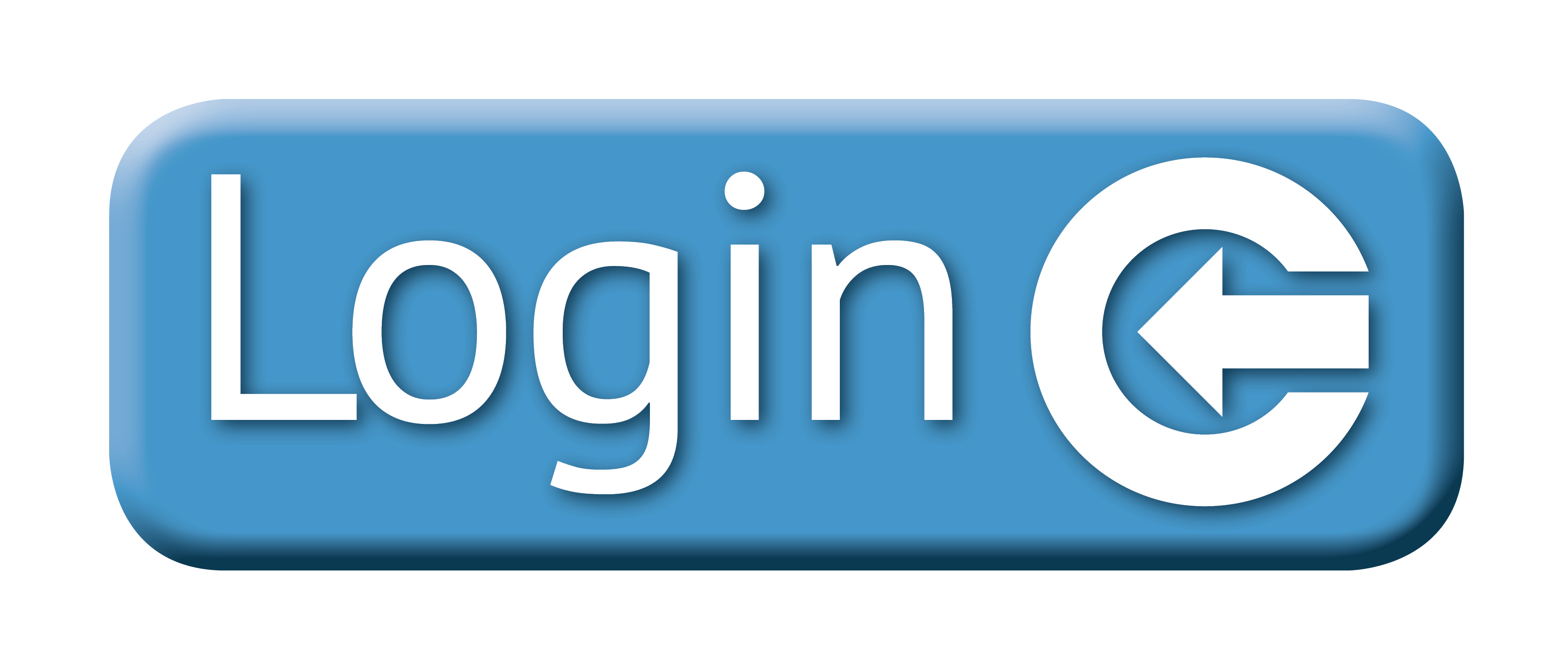 ICAA videos are FREE to ICAA Organizational and ICAA 100 members. Individual members need to upgrade to an Organizational and/or ICAA 100 membership to access videos. Non-members need to purchase an ICAA Organizational or ICAA 100 membership for access to videos.