The impact of population aging
Dr. S. J Olshansky discusses population aging and its many implications.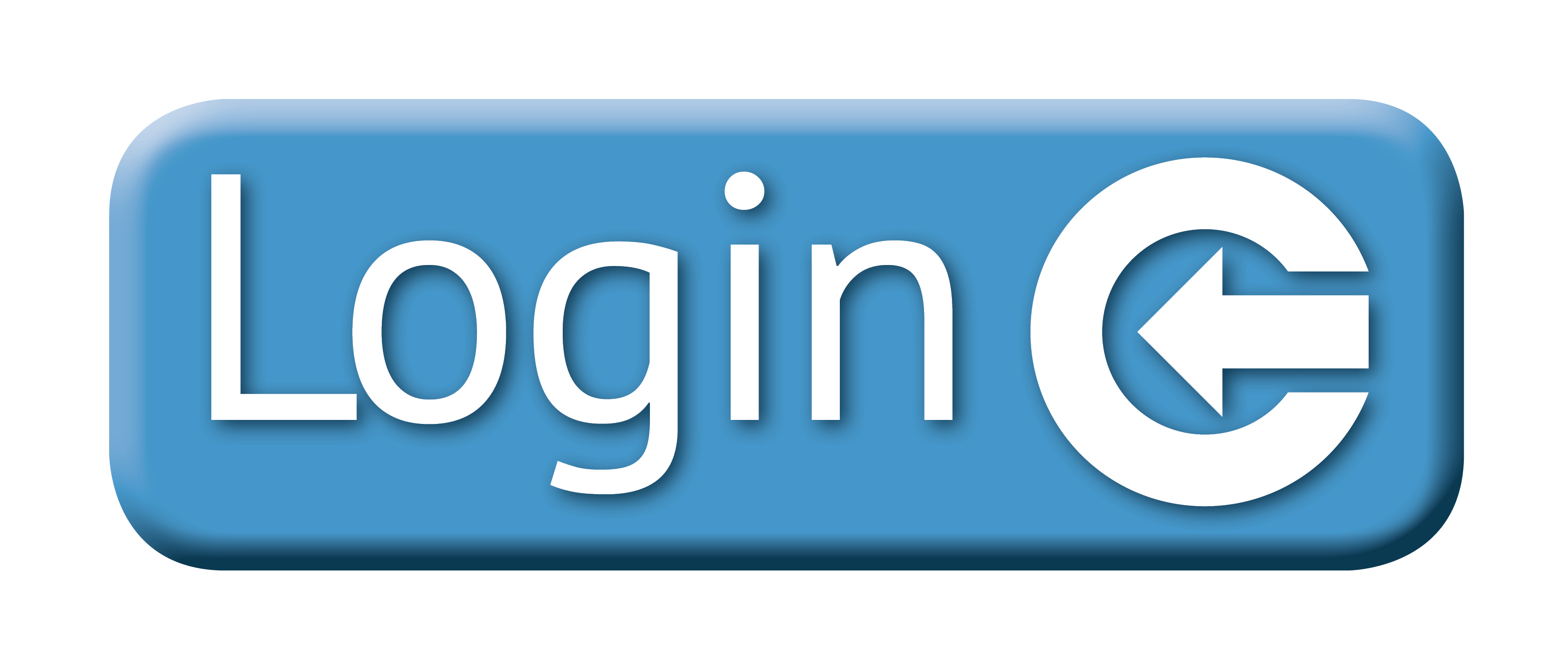 ICAA videos are FREE to ICAA Organizational and ICAA 100 members. Individual members need to upgrade to an Organizational and/or ICAA 100 membership to access videos. Non-members need to purchase an ICAA Organizational or ICAA 100 membership for access to videos.