ICAA FORUM (Fall 2018)
A fireside chat with Dr. Ken Dychtwald and Chip Conley about Conley's book WISDOM@WORK: The Making of a Modern Elder.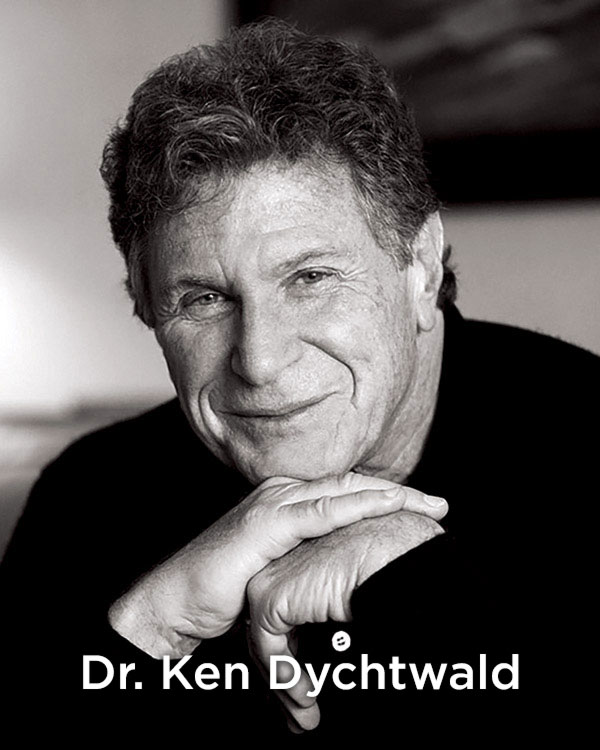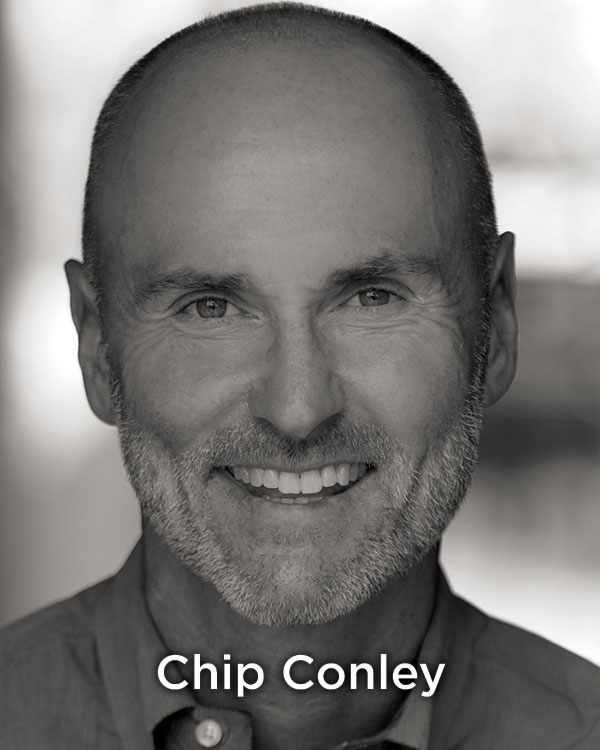 Hospitality entrepreneur and New York Times bestselling author Chip Conley is a leader in the sharing economy. At age 26, he founded Joie de Vivre Hospitality, transforming one inner-city motel into the second-largest boutique hotel brand in the US. After serving as CEO of his company for 24 years, he joined the young founders of Airbnb to help transform their start-up into a leading hospitality brand. Conley is also a recipient of the hospitality industry's Pioneer Award and serves on the boards of the Burning Man Project and the Esalen Institute, where the Conley Library bears his name.
In WISDOM@WORK: The Making of a Modern Elder, Conley shares his experiences-as both mentor and unexpected intern-at Airbnb. In this fireside chat, he will provide relevant insights for the active-aging industry.
Dr. Dychtwald is the founding CEO of Age Wave, a psychologist, gerontologist and documentary filmmaker. He advises companies and government groups globally on product and service development for adults 50+. He is also a best-selling author of 16 books on longevity and aging-related issues, including Bodymind, Age Wave, Age Power: How the 21st Century Will Be Ruled by the New Old, Workforce Crisis, Gideon's Dream: A Tale of New Beginnings and A New Purpose: Redefining Money, Family, Work, Retirement and Success.