Virtual Summit: Case study: Lessons learned while growing a brain health program
Back to listing page
Presenter: Terry Fay

Follow the evolution of Brain Health University, a multidimensional, award-winning program, as it developed and expanded to include participants who were cognitively healthy and experiencing impairment. Hear why the 30 courses were chosen and how these were adapted for different populations and capabilities, as well as for the directors who deliver the program.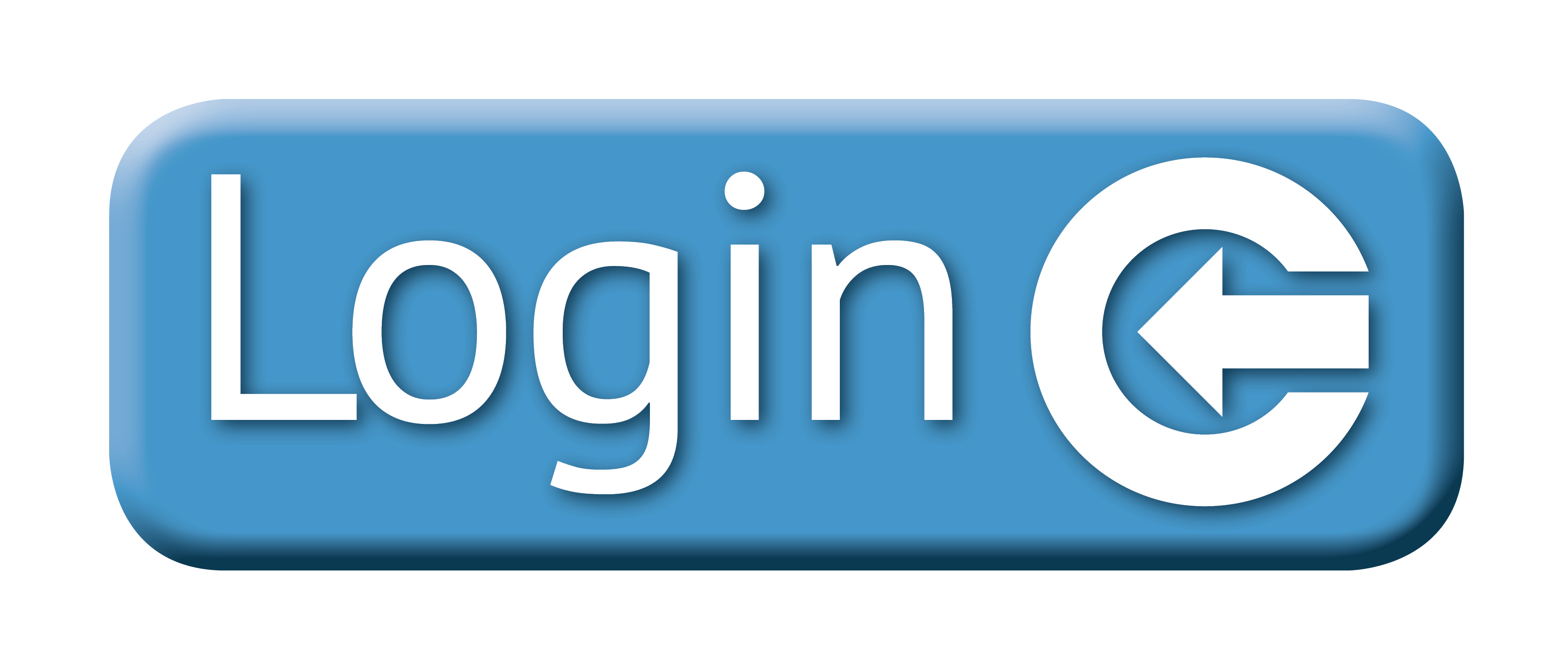 Virtual Summits are FREE to ICAA Organizational and ICAA 100 members. Individual members need to upgrade to an Organizational and/or ICAA 100 membership to access Virtual Summits. Non-members need to purchase an ICAA Organizational or ICAA 100 membership for access to Virtual Summits.