Virtual Summit: Integrating nutrition into the lifestyle of older adults (Day 2)
Back to listing page
Day two (2.5 hours) Sponsored by Abbott

RECORDING: Finding the balance between "healthy" and "tasty."

PRESENTERS: Richard Hoelzel, CDM, CFPP and Stephanie Fink, MPH, RD

Eating right shouldn't be boring! Explore what "healthy eating" really means to the older population by balancing nutritional needs and changes in taste related to the aging process with culinary interventions for healthy eating approaches. Take away pointers about how you can apply healthy eating concepts to everyday life, and gather ideas for how wellness professionals can work with the culinary and nutrition team.

RECORDING: Share a food experience with people who may not cook.

PRESENTERS: Angie Larrabee and Jana Slavonia Decker

Older adults may not cook themselves, or cook very little, but they still enjoy learning about food choices, which might entice them to sample new options. Discover how dining services and wellness/lifestyle departments worked together to educate and explore healthy food choices, while keeping participants engaged and integrating wise eating habits into lifestyle options. You'll visit with programs aimed at both independent living and assisted living plus memory care.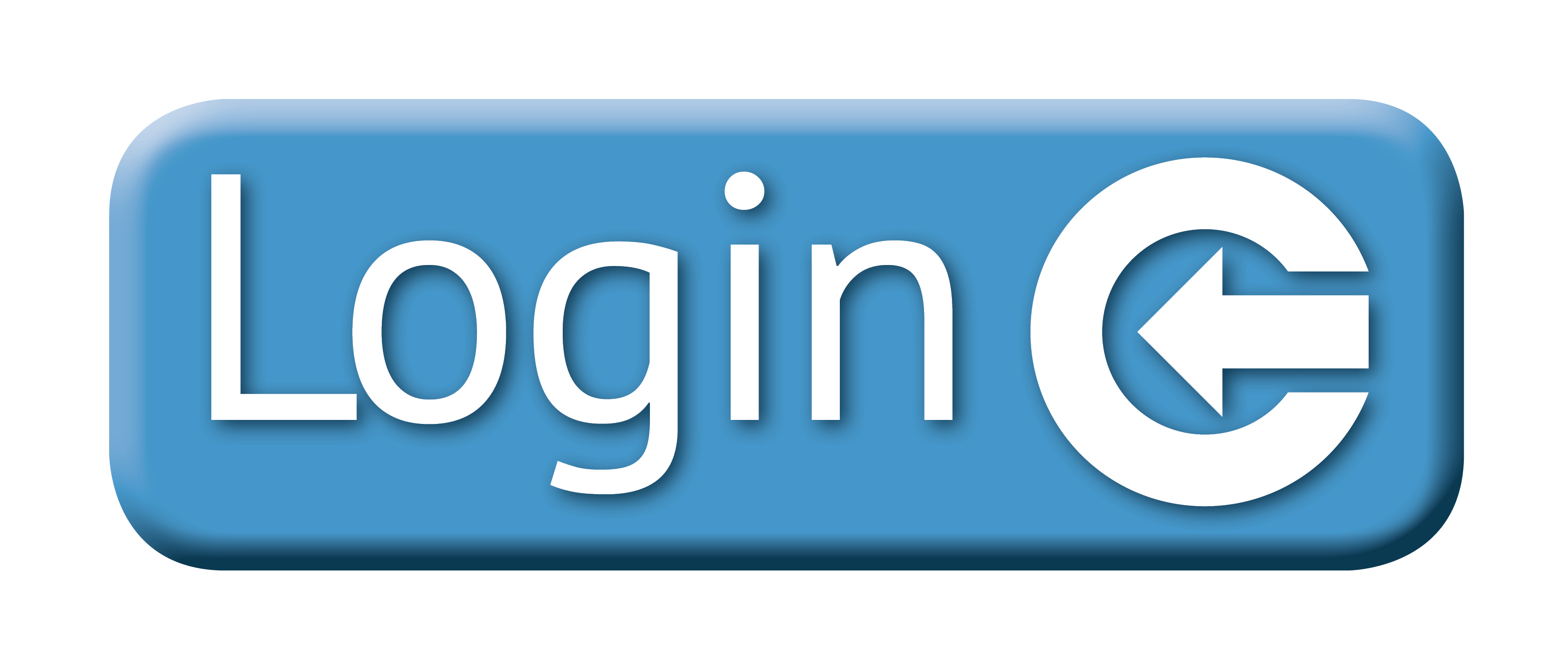 Virtual Summits are FREE to ICAA Organizational and ICAA 100 members. Individual members need to upgrade to an Organizational and/or ICAA 100 membership to access Virtual Summits. Non-members need to purchase an ICAA Organizational or ICAA 100 membership for access to Virtual Summits.